Bigger Purpose
We want to change the world and make it a better place, one job at a time by giving Technologists access to great careers no matter where they live.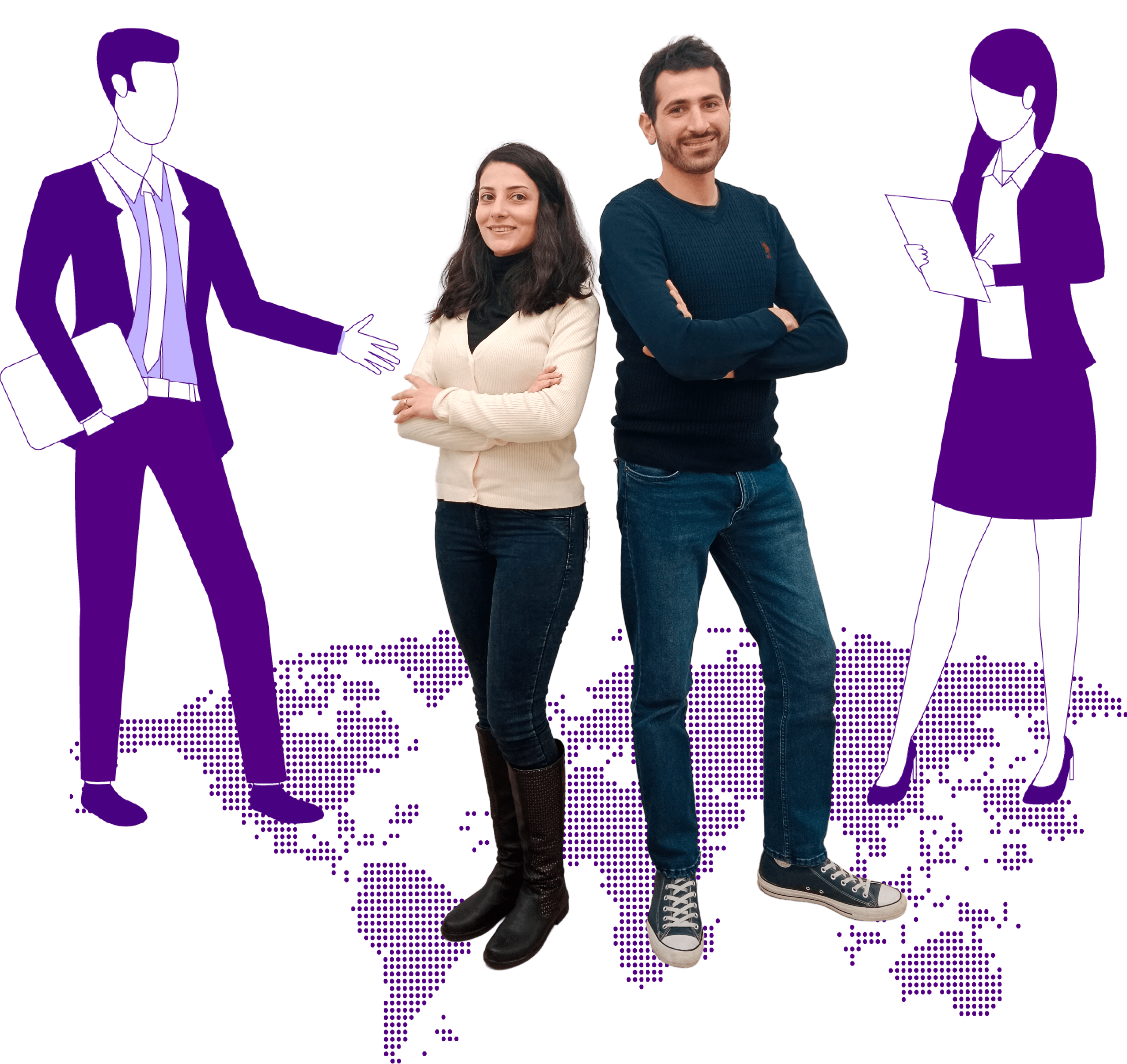 Why
We believe in a flatter world where highly skilled technologists have an equal opportunity at a great career no matter where they live... and we choose to do something about it!
How
DARBUKA creates job opportunities in regions where highly skilled technologists are under-employed or unemployed.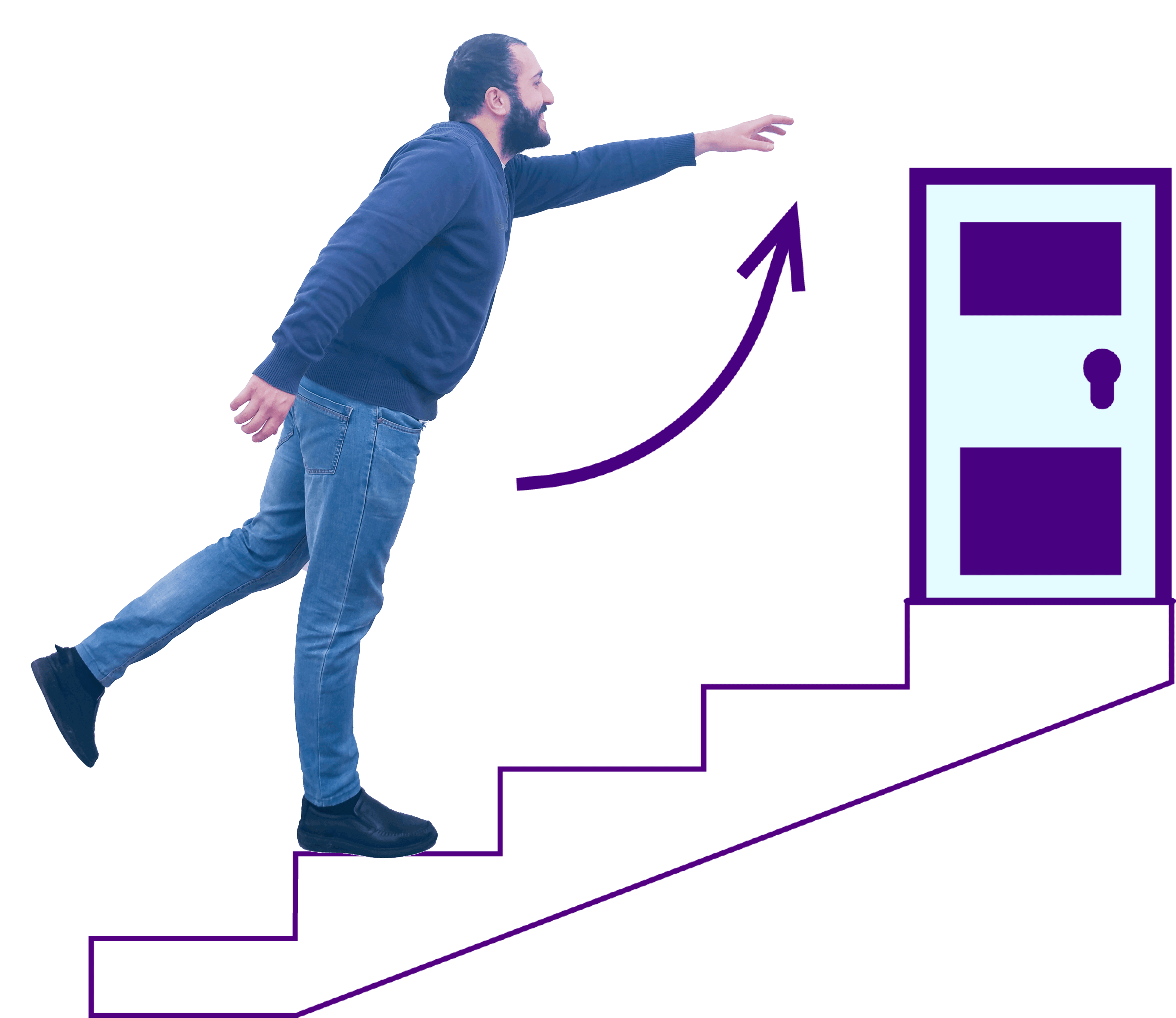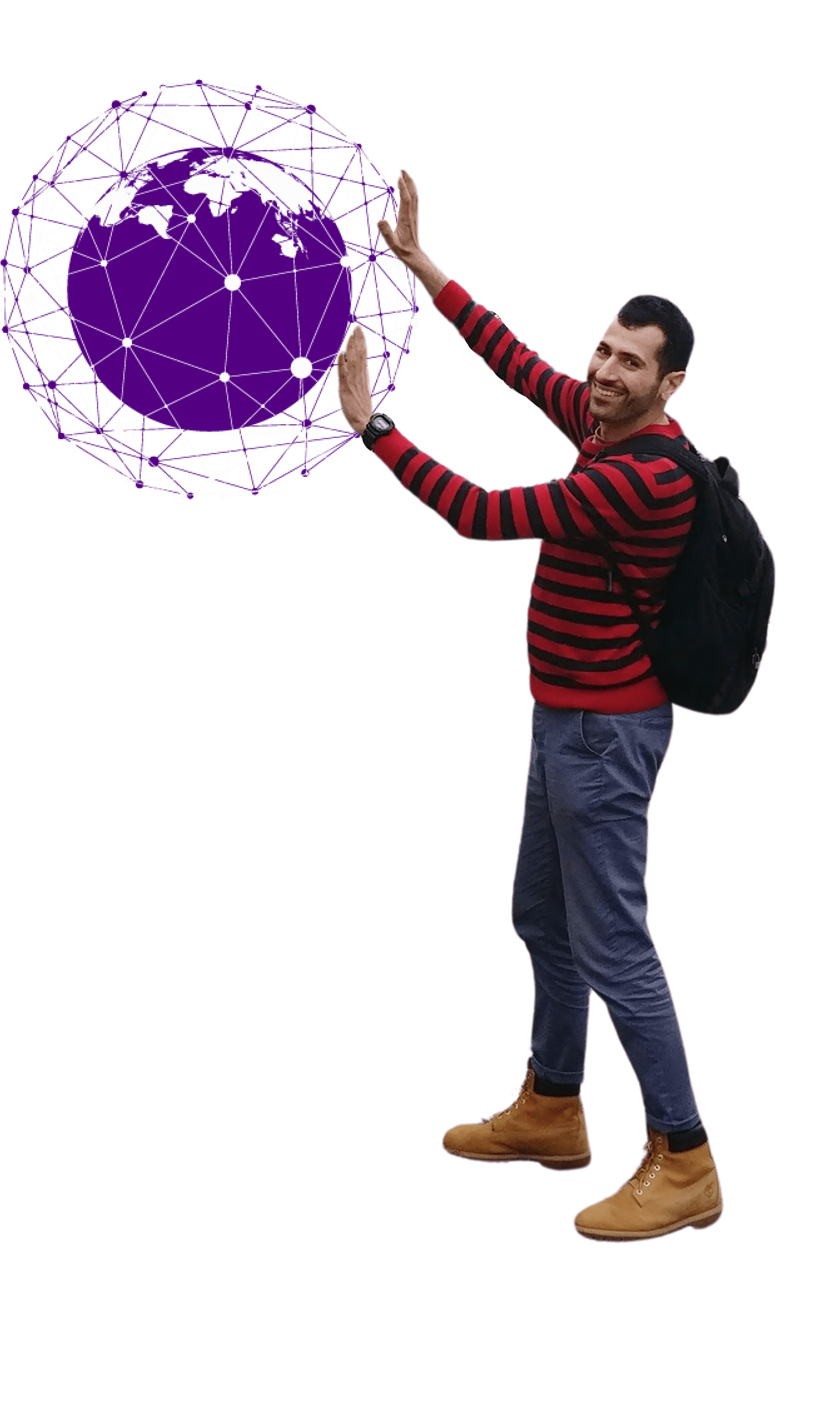 What
Our TaaS Model bridges Tech companies and highly skilled technologists. DARBUKA signs TaaS agreement with its partners and a staffing agreement with its Hearts.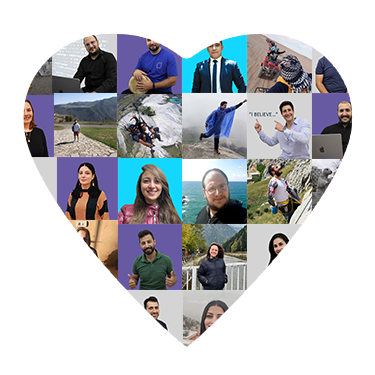 Our Values
We count Hearts, not heads, and it makes all the difference...
WE HIRE HEARTS, the heads come with them! Our recipe for building effective and outstanding teams has always been consistent and based on our 3 core values.

Good Nature
We are good natured, always, and we love to give back to the world. We always intend to make the right decisions. We always deal with others with respect and integrity.

Desire to Succeed
We don't have jobs, we live a lifestyle focused on making a difference in the world. We have an internal desire to succeed, fed by unlimited supply of self-reward and fulfillment.

Pure Trust
We trust in each other to carry ourselves through the great, the good and the bad. We trust in our partners and customers to travel the journey with us. This trust enables us to achieve great things.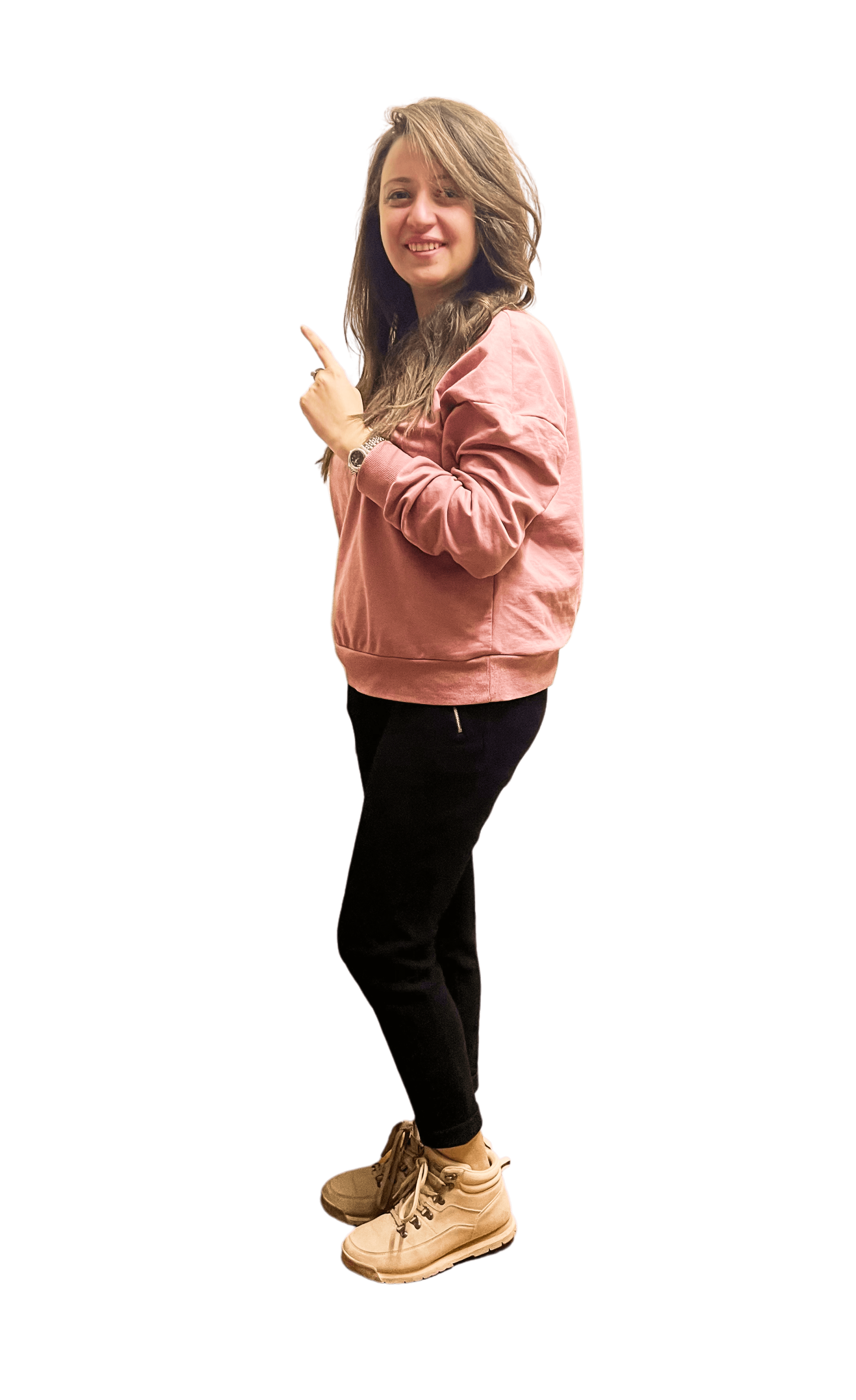 DARBUKA does not come across as a conventional name for a technology company. What is the story?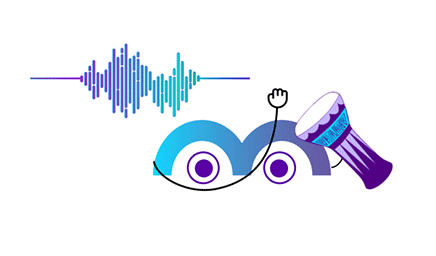 What is the story?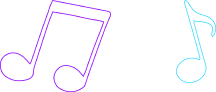 Just like music, DARBUKA connects the world, regardless of culture, language, or origin. Our TaaS model bridges talents across the world with companies that need and appreciate their skillsets.
DARBUKA is the Platinum Sponsor of wishwear
wishwear donates unworn undies to the less fortunate.
Visit wishwear